Who we are
Phenix Salon Suites is the premier salon suites concept in the Philadelphia Metro area extending into Cherry Hill and Cinnaminson, New Jersey. Our salon concept was created for salon professionals who want to work in an exciting, professional environment that allows you to maximize your income while you expand your professional portfolio and skills.
Phenix Provides an exclusive setting that allows you, the salon and beauty professional to create your unique Salon Experience. That Signature You look, feel and vibe. The opportunity to provide a personal one-on-one personal touch. You provide all the services you are trained to do in a unique setting with more freedom to enjoy the way you work and earn!
Salon Professionals
Join the salon you can trust and the name you can count on. With over 85 Years of Professional Salon Experience behind Phenix Salons 1929, you now have the ideal Salon to continue to grow. See why over 3,000 Salon Professionals from around the US trust Phenix Salons and Founder Gina Rivera with their career!
Why Booth/Chair Rent When You Can Legally Own for LESS?
Phenix Salons Suites allows Salon Professionals to create their own Salon Experience. Remember, in PA and NJ booth/chair rental is not permitted. A Salon Suite is a legally registered salon so you don't have to worry:
Entertain in

Your Own Private Suite

,
Decorated with your

Personal Style

Listen to the

Music

you love
Use the

Products

you love
Control the

Temperature

Set your

Schedule

. Work the days and hours that work for you
You only need to bring your tools!
Each suite is equipped with the necessary equipment for the services you provide.
Phenix Benefits and Key Features
Hairstylists, barbers, cosmetologists, nail technicians, massage therapists, and aestheticians – CHANGE YOUR FUTURE by working at a salon that appreciates your hard work and rewards you by giving you the FREEDOM you deserve but haven't found in commission salons!!
Upscale, inviting atmosphere in your Private Suite
Entertain your clients in your personal Private Suite in a spa-like atmosphere

Decorated in your personal style
Set the mood with the music you and your guests love
Control the temperature in your suite with your own climate control

Each suite is equipped with the necessary equipment for the services you provide
Earn more than you ever thought possible

Keep 100% of your PROFITS
The more you make the more you earn, isn't that the way it's supposed to be?

Check the drama and salon politics at the door, we focus on professionalism
Complimentary Spa Towels provided
Your clients will love the private, calming environment and the one-on-one attention which you will be able to provide
We encourage you to stop by and discover the hottest new trend in the beauty and wellness industry.
Locations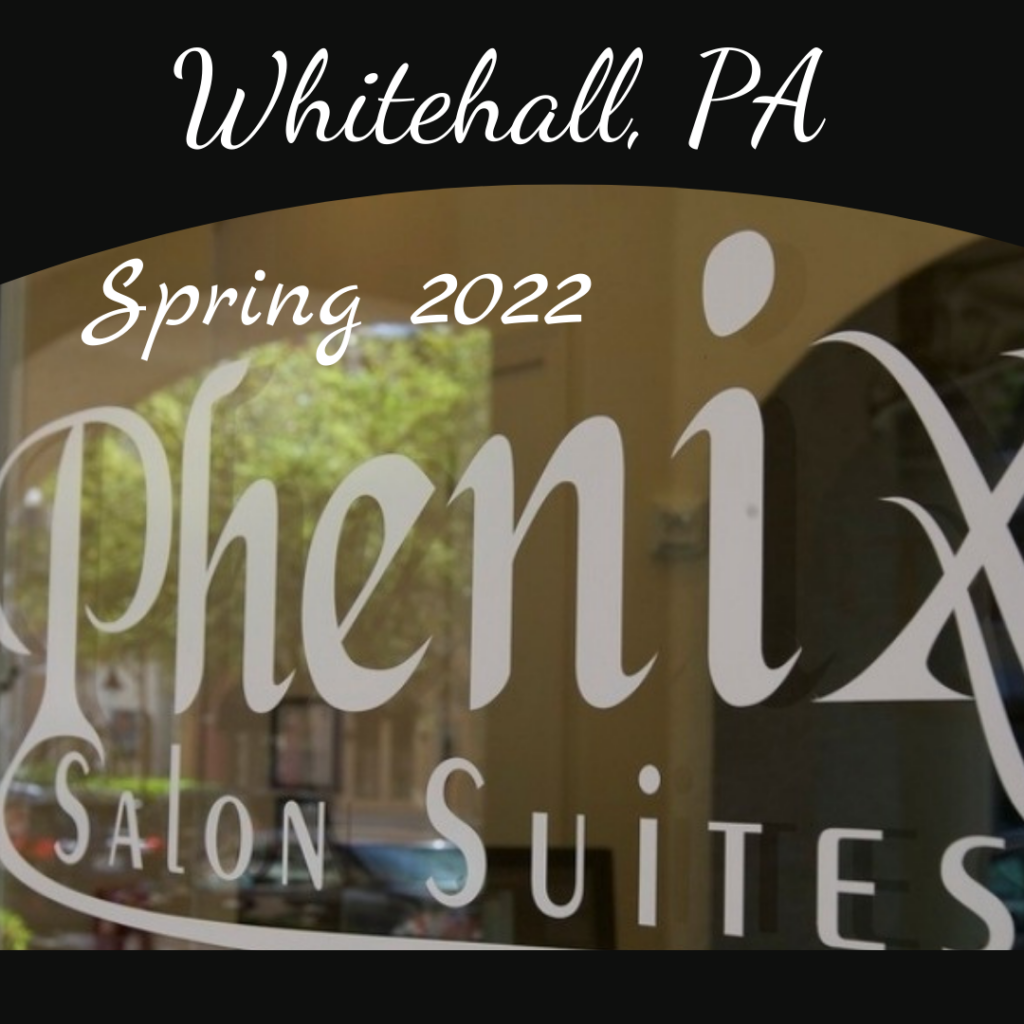 Located at 2180 MacArthur Road, Whitehall, Pennsylvania inside the Whitehall Square shopping center. We are on the largest retail corridor in the Lehigh Valley. Our neighbors include Redners, Gabes, and Staples. We have so much parking for you and your clients.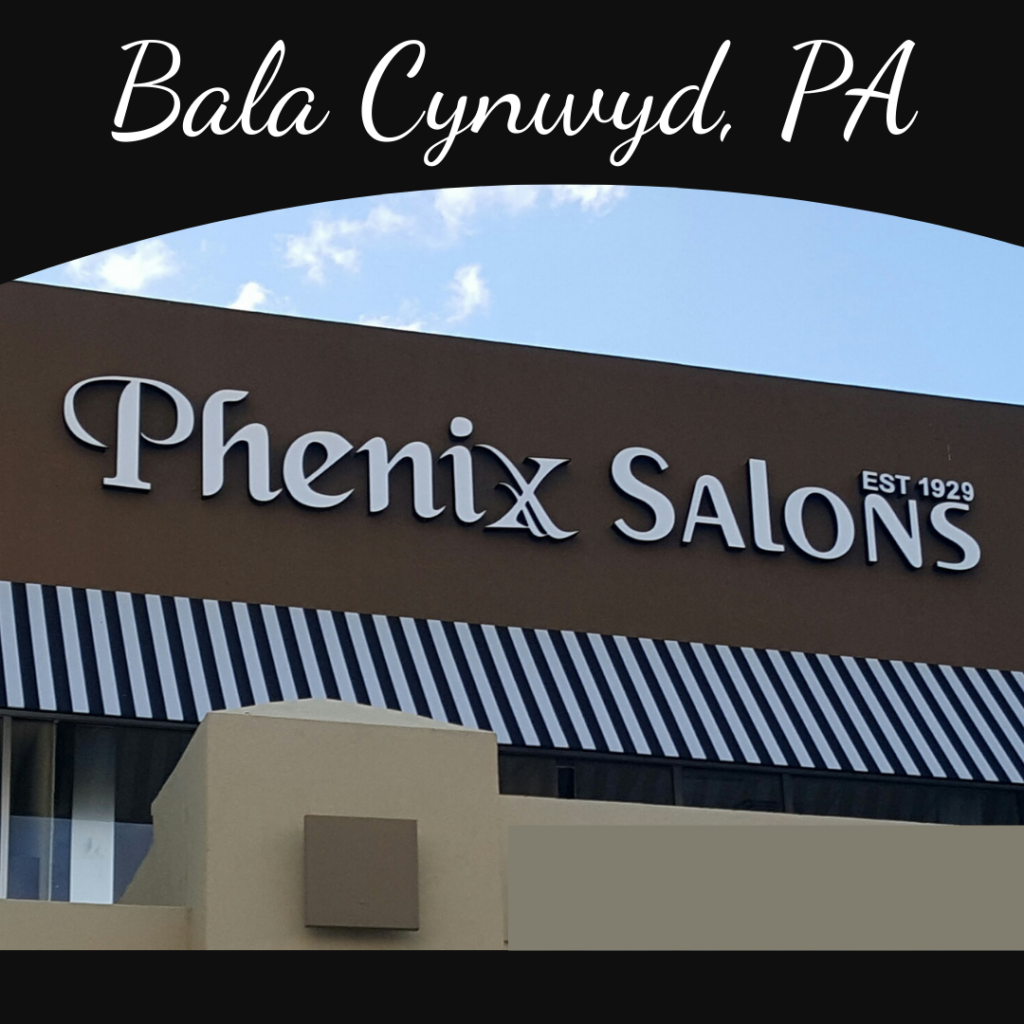 Located at 61 East City Avenue in the Bala Cynwyd Shopping Center, on the Mainline Philadelphia without the stress and hassle of dealing with the Philadelphia parking and traffic. This is a very High Traffic Area! This is the perfect area to continue to build your career!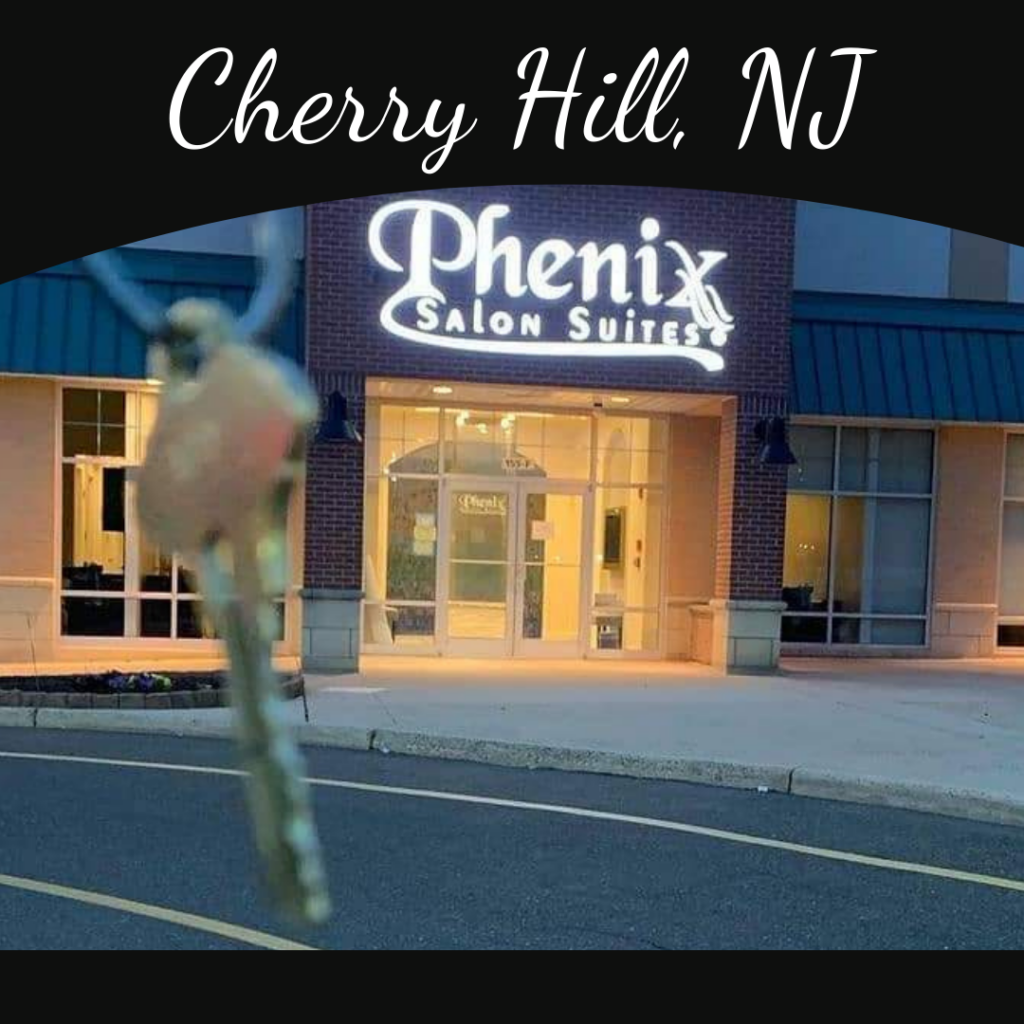 Located at 2240 Marlton Pike W in the Garden State Pavilions Mall Cherry Hill, New Jersey. We are in the same center as our Shop Rite neighbor.