NOW SEEKING Hair Stylists, Salon Owners, Barbers, Nail Technicians, Estheticians, Lash Artists, Massage Therapists and Beauty and Salon Professionals
The business opportunities are endless! Fill out the form below to setup a Private Tour and Reserve Your Future – Don't Miss Out!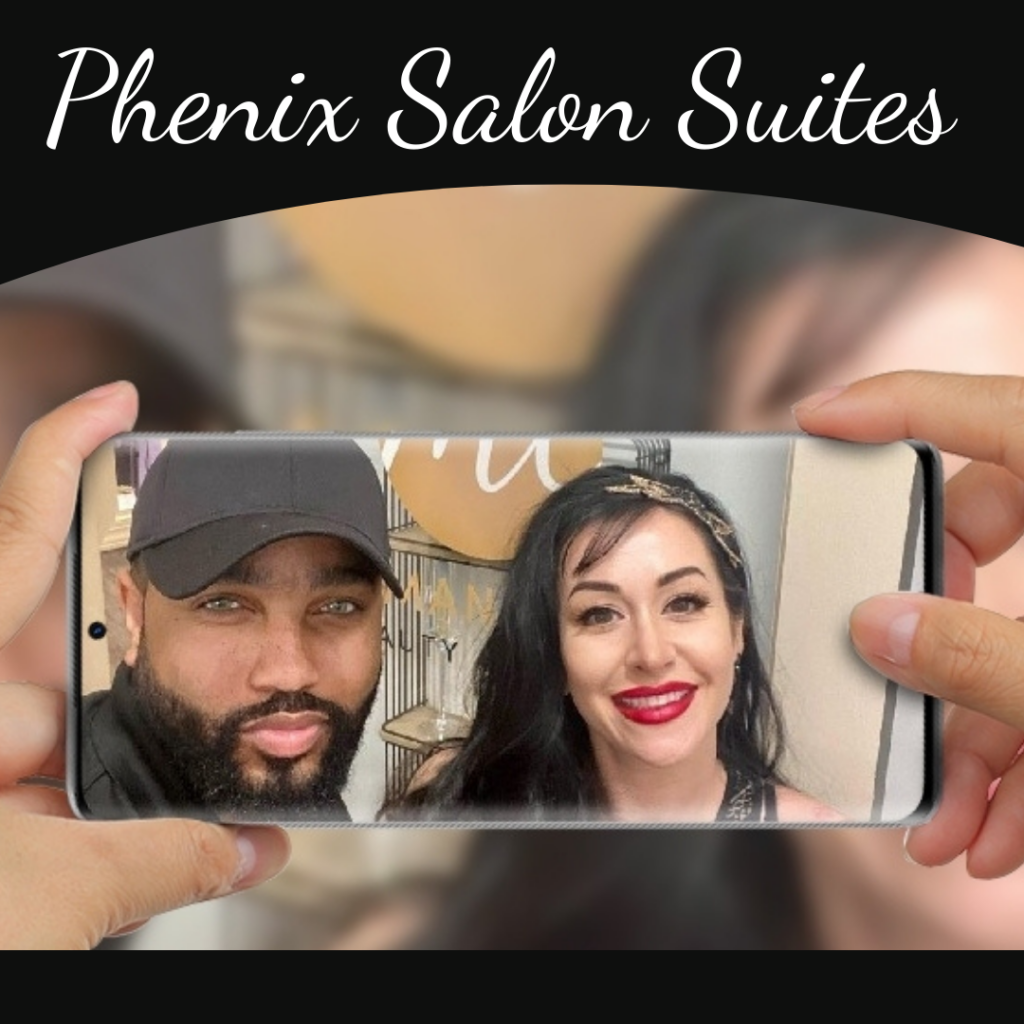 * indicates required fields
We will not share your information with any third party. By hitting the Submit button you agree that we may reach out to you. You can request to be removed from our mailing list by contacting us.
---
Let FREEDOM Ring and Be the BOSS! Phenix Salon Suites rewards you by giving you the freedom you deserve but haven't found in commission salons! added BONUS you get to keep all your PROFITS!
Check the drama & salon politics at the door. Focus on professionalism. Clients love the private, calming space & one-on-one attention in your private suite. Your clients will Thank You!
All Our New Jersey Locations
**NEW** Moorestown, NJ – 1540 Nixon Drive – Eastgate Shopping Center, Moorestown
Cherry Hill, NJ – 2240 Marlton Pike – Garden State Pavillion Center
Cinnaminson, NJ – 155 F 130 South – Shoppes at Cinnaminson
Deptford, NJ – 5100 Almonesson Rd – Courtyard at Deptford
All Our Pennsylvania Locations
**NEW** Allentown/Whitehall, PA – 2180 MacArthur Rd – Whitehall Square Shopping Center
Bala Cynwyd, PA – 61 E City Ave – Bala Cynwyd Shopping Center
---